Write your review directly on our website
Yolimar
from
San Juan, Portorico
, on
My husband and I arrived to Positano and from the first day we fall in love with the Amalfi Coast. If you want to feel like home this is the place to stay. Michele gave us such great recommendations and check we had everything we needed. Close the apartment there's, Small supermarket which you can grab wine and food to stay relax or you have few restaurants close by and wonderful views. AMAZING.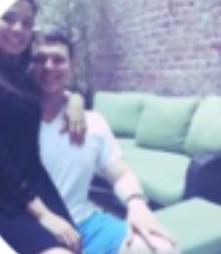 William Franzese
from
Marblehead, Massachusetts
, on
I can't say enough good things about Michele and Casa Perla. Our stay was absolutely amazing and exceeded all of our expectations. Michele was so kind and welcoming, and it was clear he truly cares about providing a great stay for his guests. He gave us detailed directions to the house and met us once we arrived for a tour of the home, tips for navigating Positano, and great restaurant recommendations. The home was absolutely perfect. The bathroom was large and clean, with a wonderful shower. The beds were very comfortable, and the kitchen had everything you might need (stove, coffee maker, little snacks, etc.). The view was even more amazing than the pictures can show. On our first night we sat on the balcony to admire the view and enjoy the thoughtful bottle of Prosecco that Michele left us. The little touches he provides throughout the home really made our stay all the more special. The location was great, with plenty of restaurants and little shops nearby. We won't hesitate to book this place again if we come back to Positano. Thank you so much Michele!
Thank you so much.Hope to see you again

Casa Perla Positano Staff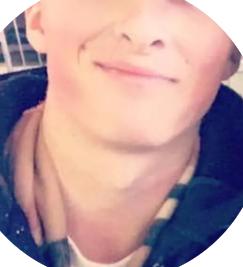 Load More