Write your review directly on our website
Matthew Eichenlaub
from
California
, on
We had the most amazing time staying here. The house is beautifully decorated, spotlessly clean, extremely comfortable, and has an amazing view of the city. Michele was an amazing host who made check in and check out a breeze. He provided us with a ton of resources in the house for our stay, and he was even able to get us dinner reservations at a restaurant we had previously been unable to get one for! He was so kind and helpful we would absolutely stay here again and recommend his home to anyone traveling to Positano!
Thanks

Casa Perla Positano Staff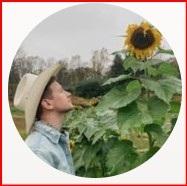 Orin Malatskey
from
Los Angeles, California
, on
Wow ! Where to begin!! What an absolute hidden gem 💎 Michele's place was. From the moment we arrived (greeted with Beer, Prosecco, espresso) until we left, Michele helped us with every tiny detail. If you can think of a question … it has already been answered by Michele and his information guide. Not to mention … this place has one of the greatest views of Positano!!! We were there for a friends glamorous wedding, and the bride stopped by to check our Accomodation .. and even she was jealous of our setup. The apartment is located by a popular bus stop, which makes it extremely simple to get to and from the beach. We like to walk and are into fitness, so chose to walk up and down every day… Michele pointed out the best staircases to take as well as neighborhood restaurants to visit which were extremely affordable and best food we tried !!! Thank you thank you thank you for your hospitality Michele. Can highly recommend to all ! And can't wait to visit again soon Orin & Amber x
Thank you

Casa Perla Positano Staff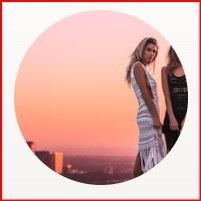 Paul Hudrick
from
Pennsylvania USA
, on
This was our first trip to Amalfi coast. Michele was a gracious host who answered our questions and proactively provided us with local information. The space was beautiful and was exceptionally well supplied with everything we needed (as well as some things we didn't know would come in handy). The location is extremely convenient - groceries across the street, good restaurants close by, and only a 20-minute walk down to the beaches and downtown Positano. For those into hiking, we took the walk up to Montepertuso, then over to Nocelle and back to Positano. An extremely beautiful but tiring journey. We would highly recommend Casa Perla to anyone wanting a top-notch experience in a great location.
Many thanks

Casa Perla Positano Staff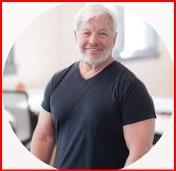 Mohamed Elzayat
from
New York
, on
Don't bother think about it. Definitely worth it. The view was to die for and the place was very nice and well decorated. Michele greeted us with welcome drinks and helped us with local recommendations. We loved our stay there and would stay here again. Also the place is right next to a main bus station that goes to the bottom of the hill by the shore and also a bus that goes to Rome. Very good location groceries near by etc and you can take the stairs down all the way to the main beach in about 10 - 15 mins
Thanks

Casa Perla Positano Staff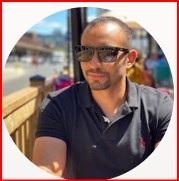 Connor Katie Marie
from
Alabama
, on
Incredible stay in Positano at Casa Perla! The home was gorgeous and equipped with charging converters, TV/Wi-Fi, excellent water pressure, comfortable bed and pillows and the view from beautiful patio was absolutely unmatched! Casa Perla was the perfect location.. just outside of the busy commercialized area of Positano, yet easy walking distance (sometimes tough up the stairs and roads but.. welcome to Italy!), and a lovely market across the street and Bar International.. excellent for morning espresso, pastries, fruits, juices, etc. The hosts were very kind and responsive.. would definitely recommend!!
Thank you so much

Casa Perla Positano Staff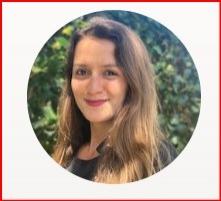 Load More