Write your review directly on our website
Florian Zimmerrmann
from
germania Rothenburg
, on
Michele ist ein unwahrscheinlich herzlicher Gastgeber. Er war jederzeit zu erreichen. Wir haben uns jederzeit sehr wohl gefühlt. Die Unterkunft selbst ist sensationell. Die Lage und die Aussicht sind traumhaft. Sogar noch schöner als auf den Bildern. Innen ist das Haus extrem luxuriös eingerichtet. Es ist alles da, was man braucht und mich viel mehr. Alles ist sehr sauber und in top Zustand. Wir werden bestimmt wieder kommen. Danke! Alles war perfekt
Thanks a lot

Casa Perla Positano Staff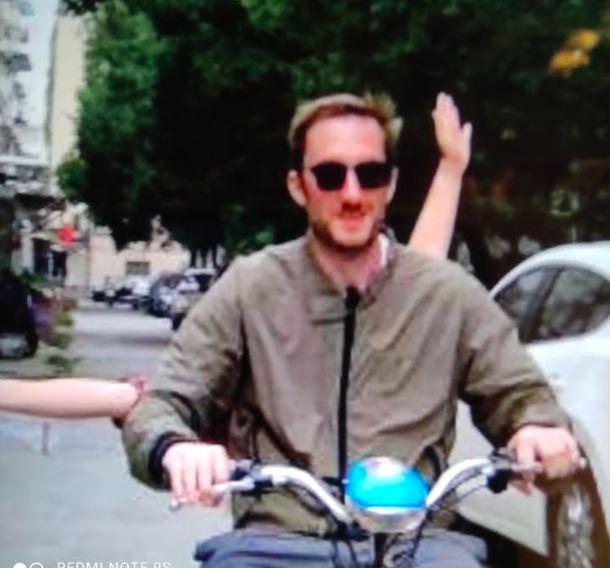 Rachel Horton
from
New York
, on
What a wonderful home with an amazing view! You will not be disappointed. Michele was so nice and welcoming. We had everything we needed, and the location was perfect.Michele, thank you for everything. We very much enjoyed your home, and you were very welcoming.
Thanks a Million

Casa Perla Positano Staff

Eli Pinner
from
Atlanta, Georgia
, on
"With a beautiful view of Positano, Casa Perla was amazing. The house house was great and Michele was an incredible host. Fantastic place to stay." Thanks again for everything and your help with the taxi. You the man. Forza Napoli!"
Thanks Eli

Casa Perla Positano Staff

Carl Runge
from
San Juan, Portorico
, on
The most amazing Airbnb we've stayed in. Perfectly set up for 3 adults or a small family.The bus stop is conveniently nearby and easy to understand. Can't say enough about the hosts and their exceptional communication and support. Absolutely recommend.
Thanks

Casa Perla Positano Staff

Χρύσα
from
Trikala, Grecia
, on
Amazing! No words to describe how grateful I am for staying in Michele's Airbnb! The house was big, clean, with a magical view! You feel like home in that place! Loveable! Also Michele is an amazing person, very kind, polite, friendly and helpful! He helped me and my friend with everything! I recommend it for sure! One of the best places!!!
Many Thanks

Casa Perla Positano Staff

Load More