Write your review directly on our website
Alison
from
Indianapolis, Indiana
, on
We loved staying at Michele's place in Positano. I always hope for the best but keep my expectations low for Airbnb's, but we were overwhelmed by how lovely Casa Perla was, how gorgeous the view was, and how excellent the location was. Michele and his wife and the adorable pug were great hosts. Casa Perla has everything you need for your stay. We walked down to town in 10-15 mins every day and also climbed back up several times to work off our pasta. Casa Perla was a haven and so relaxing after a hectic week in Rome. We would definitely - and hope to soon - come back to Casa Perla!
Thanks, Alison!

Casa Perla Positano Staff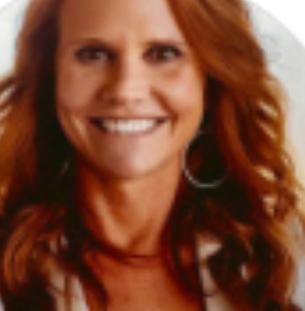 Mark
from
Cincinnati, Ohio
, on
We had a wonderful stay at Michele's place. It is beautifully decorated and very comfortable. It is conveniently located near bus stops both Sita and the local bus loop. We spent all of our time out on the balcony. Michele was very helpful with suggestions for restaurant, grocery and how to get around.
thank you so much

Casa Perla Positano Staff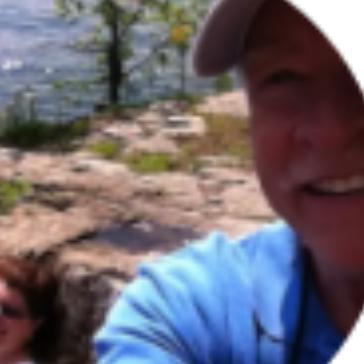 Yolimar
from
San Juan, Portorico
, on
My husband and I arrived to Positano and from the first day we fall in love with the Amalfi Coast. If you want to feel like home this is the place to stay. Michele gave us such great recommendations and check we had everything we needed. Close the apartment there's, Small supermarket which you can grab wine and food to stay relax or you have few restaurants close by and wonderful views. AMAZING.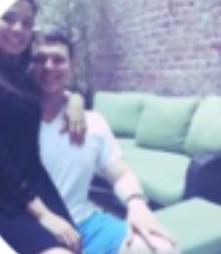 Load More