Write your review directly on our website
Federica Maria
from
Firenze
, on
Semplicemente una vacanza meravigliosa! Dal terrazzo di Casa Perla il panorama è un quadro da sogno! Michele e Fiorella sono proprietari simpaticissimi che ci hanno accolti con grande cortesia e disponibilità. Grazie! L'appartamento in pieno stile positanese nei colori e nell'arredamento è a pochi passi dalle principali fermate degli autobus e di tutti i servizi di prima necessità. È il posto ideale per una vacanza rilassante in famiglia o romantica di coppia. Ritornerò sicuramente con mio marito per riassaporare il paesino illuminato di sera che troneggia a strapiombo sulla scogliera e l'immenso mare puntellato di scintillanti barchette che si estende a perdifiato fino ad abbracciare il cielo.
Grazie Federica

Casa Perla Positano Staff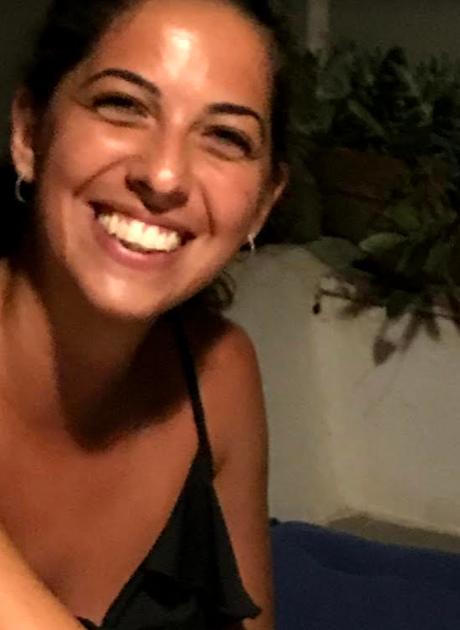 Mohammad AlBader
from
Kuwait
, on
The place was lovely especially the balcony, which is great to relax at after a long day at the beach. Michele was amazing with his hospitality abd recommendation of places to visit, and he was available at every moment. There is a delicious restaurant next door with great pizza.
Thank you so much

Casa Perla Positano Staff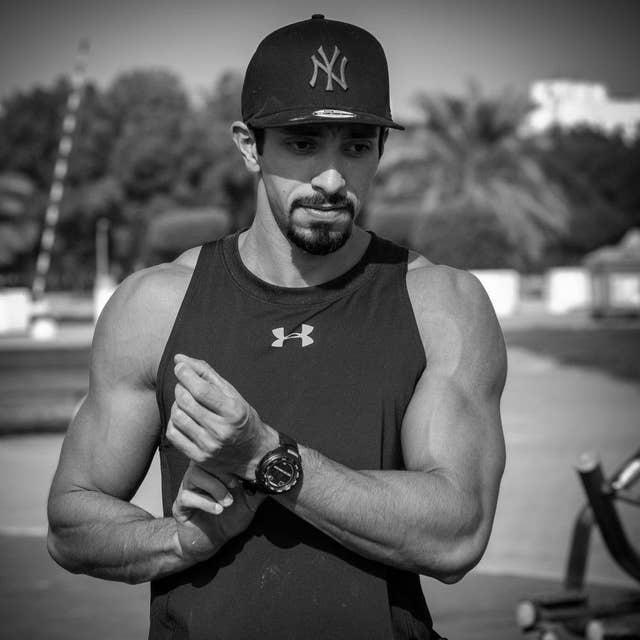 Anne Filipic
from
Washington, District of Columbia
, on
A wonderful homebase to explore the Amalfi Coast! Michele was an exceptional host, greeting us at arrival with a refrigerator full of wine (for us) and milk (for our 3 year old). His hospitality continued throughout the week with recommendations and even help getting reservations. The location is very convenient to the bus lines to travel around Positano and throughout the Amalfi Coast. And the house was perfect for our family of 3 - including a balcony overlooking the ocean that we enjoyed every night. Highly recommend!!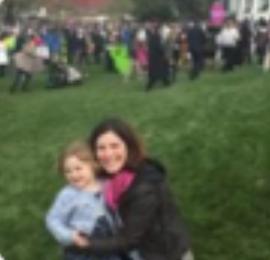 Alison
from
Indianapolis, Indiana
, on
We loved staying at Michele's place in Positano. I always hope for the best but keep my expectations low for Airbnb's, but we were overwhelmed by how lovely Casa Perla was, how gorgeous the view was, and how excellent the location was. Michele and his wife and the adorable pug were great hosts. Casa Perla has everything you need for your stay. We walked down to town in 10-15 mins every day and also climbed back up several times to work off our pasta. Casa Perla was a haven and so relaxing after a hectic week in Rome. We would definitely - and hope to soon - come back to Casa Perla!
Thanks, Alison!

Casa Perla Positano Staff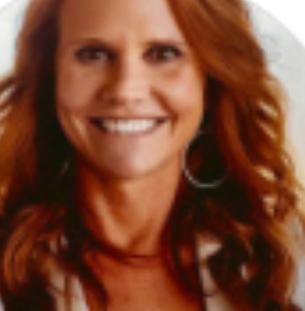 Mark
from
Cincinnati, Ohio
, on
We had a wonderful stay at Michele's place. It is beautifully decorated and very comfortable. It is conveniently located near bus stops both Sita and the local bus loop. We spent all of our time out on the balcony. Michele was very helpful with suggestions for restaurant, grocery and how to get around.
thank you so much

Casa Perla Positano Staff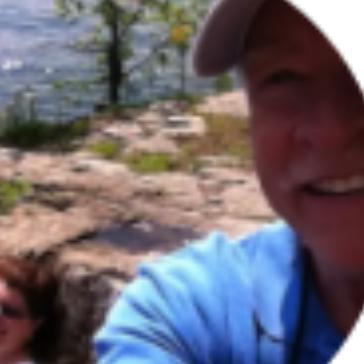 Load More