Write your review directly on our website
Leonel Soncin
from
Rio Branco, Brasile
, on
Michele pensou em tudo mesmo! A localização é muito boa. 20 mts de um ótimo restaurante onde o chefe de cozinha é o Sr Paulo de Campo Mourão. Na chegada não tive dificuldade nenhuma com as malas pois Michele está em frente ao imóvel e falou para parar o carro ali mesmo porque o rapaz do estacionamento já estava vindo buscar o carro. Ou seja, nenhum trabalha com as malas nem com o carro. Não faltou nada. A vista é excelente. Recomendo a todos da comunidade!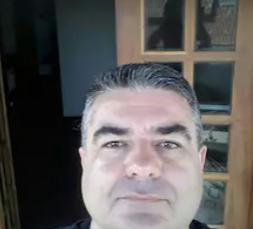 Maria Eugenia
from
Vicente López, Argentina
, on
El mejor anfitrión de todo el viaje y el mejor apartamento. La ubicación es perfecta, a pocos metros de la estación de bus local y de la estación de bus que va a los pueblos cercanos. Hay un muy buen restaurante a pocos metros que nos recomendó Michelle. No solo nos dio todas las indicaciones para llegar, también nos dio recomendaciones sobre Positano y estuvo atento todo el tiempo por mensajes sobre si necesitábamos algo. Incluso dejo algunas bebidas y snacks como bienvenida. El apartamento es hermoso, con un balcón terraza con una vista envidiable. Esta en perfectas condiciones y tiene todo lo que se puede llegar a necesitar. Definitivamente si alguna vez vuelvo a Positano me voy a volver a alojar aquí.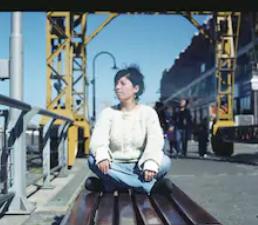 Angela
from
Adelaide, Australia
, on
Michelle made us so welcome!! Casa Perla was exactly as advertised & we had the perfect hosts in an absolutely lovely home in a perfect location for seeing the Amalfi Coast. We were so comfortable with a beautiful view and enjoyed our 1 week stay so much! Highly recommended, Positano is beautiful, also good for fitness...Lots of steps!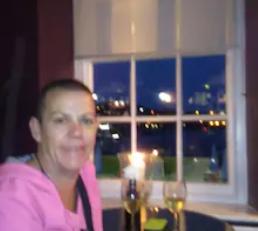 Load More