Write your review directly on our website
Deborah Domenico
from
Georgia, USA
, on
We loved Casa Perla. We could have stayed for a month and been ever so content with this home. Beautiful views, everything you need in a home, great proximity to Bus Terminal, grocery store, etc. I would like for Mr. Michele to know that we think his property is absolutely the best we have ever been lucky to spend time in Italy. He and his wife know everything about making travelers comfortable and being available to help when there are questions. He was an absolute delight. His home is so clean, smells so good and is fabulous. We wish we were his children so we could come stay for extended periods of time. What a beautiful location and a fantastic "home away from home". Did not want to leave. Our daughter, Desirae, was in contact with him on a daily basis for recommendations for places to dine, questions and just his insight on the Amalfi Coast. He was quick to respond and ever so generously helpful. We loved staying in their home. What a warm welcome from a wonderful man!!!! The Domenico Family Atlanta, and Augusta, Georgia, USA
You are too kind .Thanks a million

Casa Perla Positano Staff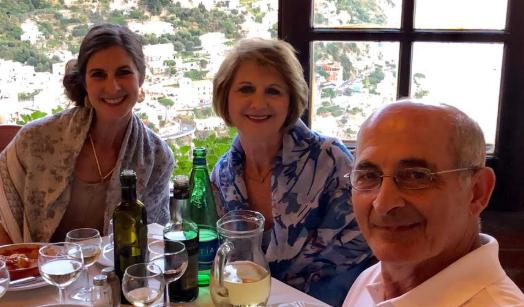 Tyler
from
Silver Spring, Maryland
, on
Michele was very accommodating and flexible! He went out of his way to contact our driver services coming and going! The house was very clean and had an amazing view. Me and my friends loved our trip, absolutely no complaints! I 100% recommend
Thank you so much

Casa Perla Positano Staff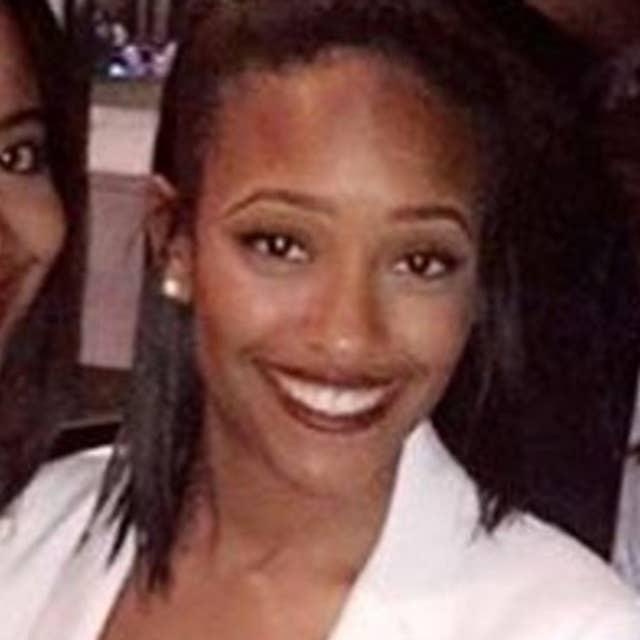 White Rhonda
from
Des Moines, Iowa U.S.A.
, on
Incredible space in great, convenient location. This was our 2nd stay at casa perla because we loved the outdoor space, location, size, privacy and Michele so very very much! I wish we could give Michele one thousand stars. Has amazing street level entry to home. Do yourself a favor and eat at da Costantino. Approximately ten minute walk with low prices, incredible view and terrific food!!!
Thanks,Rhonda!

Casa Perla Positano Staff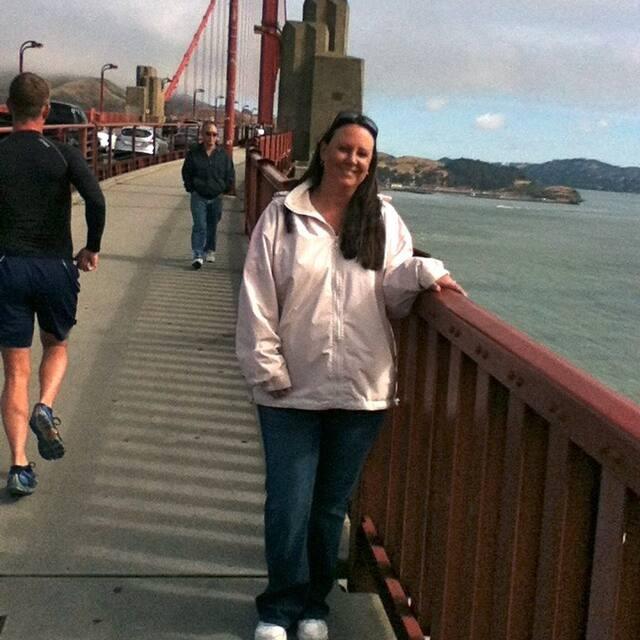 Dalli Elisha Lauren
from
Victoria, Australia
, on
Michele greeted us into his beautiful home with a big smile! He went above and beyond making us a coffee on arrival and even booking my boyfriend in to see a barber. The photos do not do this place justice, the view Is simply breathtaking and can be seen from both the bathroom and bedroom. Worth every cent! We hope to return again
You are too kind .Thanks a million

Casa Perla Positano Staff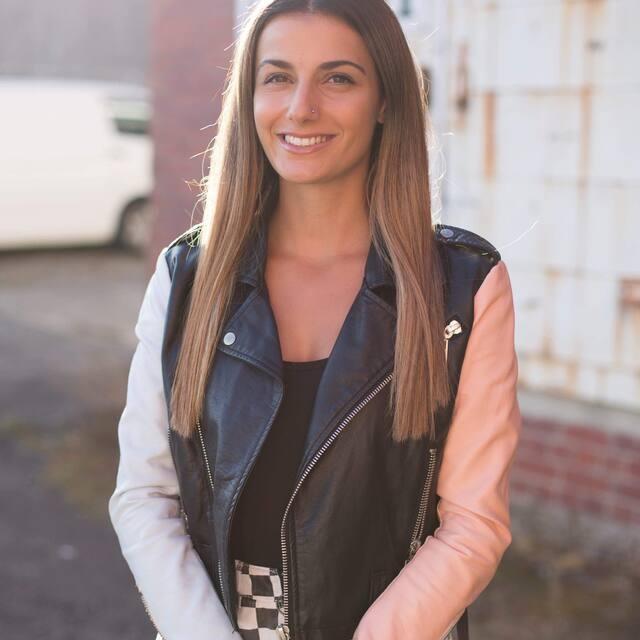 Federica Maria
from
Firenze
, on
Semplicemente una vacanza meravigliosa! Dal terrazzo di Casa Perla il panorama è un quadro da sogno! Michele e Fiorella sono proprietari simpaticissimi che ci hanno accolti con grande cortesia e disponibilità. Grazie! L'appartamento in pieno stile positanese nei colori e nell'arredamento è a pochi passi dalle principali fermate degli autobus e di tutti i servizi di prima necessità. È il posto ideale per una vacanza rilassante in famiglia o romantica di coppia. Ritornerò sicuramente con mio marito per riassaporare il paesino illuminato di sera che troneggia a strapiombo sulla scogliera e l'immenso mare puntellato di scintillanti barchette che si estende a perdifiato fino ad abbracciare il cielo.
Grazie Federica

Casa Perla Positano Staff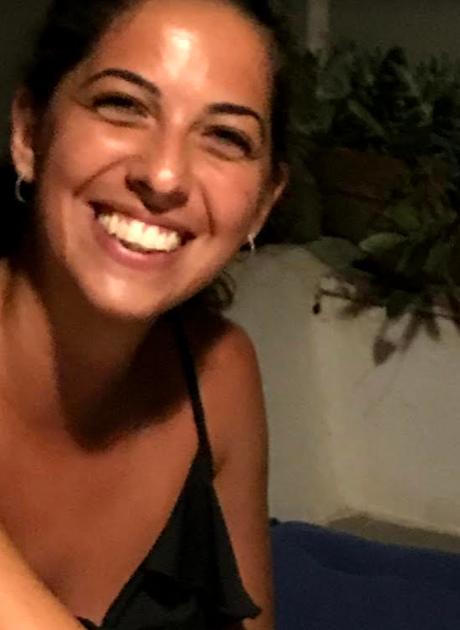 Load More