Write your review directly on our website
Troy Lee
from
Houston, Texas
, on
Positano is a jewel. It is well situated to visit most of the other 12 towns that make up the Amalfi Coast but it is also the best place to be if you only visit one. Michele's home is situated in the Chiesa Nuova neighborhood and is an ideal base for almost any trip. 1. Location, Location, Location. Positano is laid out very vertically, and this home is near the top. That makes for some incredible views, but there's no getting around the fact that to get around you have to walk the windy streets (often sharing the road with traffic), climb down/up stairs (great exercise and not a problem if you're in good shape), or take the local Mobility Amalfi Coast bus (1.30 Euros for a one-way ticket). But the plus side of this is that you're in a really great neighborhood, right across the street from a nice grocery store, a very short walk to both the SITA bus and the Mobility Amalfi Coast bus, and near great bars and restaurants that locals actually go to. 2. Comfort and Functionality. The home is very comfortable. The bedroom has a strong A/C unit and comfortable bed. If you close the doors to the utility room and the living room, it will shield you from lights and noise of a bustling city. The loft is a nice plus but we only used it for naps. The living room is spacious and has a wonderful and strong A/C unit. The kitchen is more than you need for an Airbnb, equipped with a really amazing espresso machine that we put to good use. The patio is very large and the perfect spot for enjoying breakfast or a night cap and taking in the views. I loved the washing machine and the utility room is fully glassed like a greenhouse and acts like one when you hang dry your clothes. 3. Hospitality Galore. Michele is an incredibly gracious and helpful host. He is prompt in responding to (Hidden by Airbnb) messages. He's patient and does not mind answering questions, even ones that are covered in his very helpful visitor guide. He makes checking in and checking out very easy. And he is as available as you want him to be. We saw him only once (besides at check-in and check-out) when he was walking his adorable dog. But we were very busy and did not spend much time just hanging out at the house. Positano has a number of incredible options for accommodations. But I would jump at the opportunity to stay at this Airbnb for my next trip.
Thanks a Million

Casa Perla Positano Staff

Michele's place was amazing! Now only is the view breathtaking on the outside, but so clean and beautifully decorated on the inside. Michele is also the most helpful, present, and kind host. He helped us navigate the vacation so well. Thank you Michele, have a great rest of your summer!!!
Many Thanks

Casa Perla Positano Staff

Florian Zimmerrmann
from
germania Rothenburg
, on
Michele ist ein unwahrscheinlich herzlicher Gastgeber. Er war jederzeit zu erreichen. Wir haben uns jederzeit sehr wohl gefühlt. Die Unterkunft selbst ist sensationell. Die Lage und die Aussicht sind traumhaft. Sogar noch schöner als auf den Bildern. Innen ist das Haus extrem luxuriös eingerichtet. Es ist alles da, was man braucht und mich viel mehr. Alles ist sehr sauber und in top Zustand. Wir werden bestimmt wieder kommen. Danke! Alles war perfekt
Thanks a lot

Casa Perla Positano Staff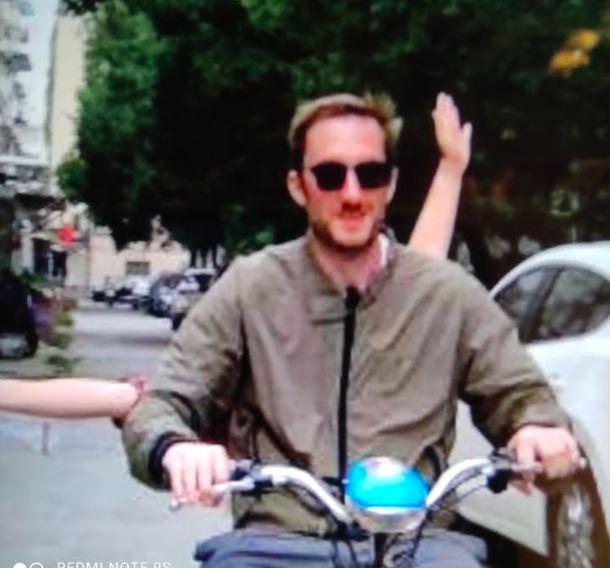 Rachel Horton
from
New York
, on
What a wonderful home with an amazing view! You will not be disappointed. Michele was so nice and welcoming. We had everything we needed, and the location was perfect.Michele, thank you for everything. We very much enjoyed your home, and you were very welcoming.
Thanks a Million

Casa Perla Positano Staff

Load More