Write your review directly on our website
Giovanna Paladin
from
Annone Veneto
, on
Soggiorno fantastico a casa Perla, fare colazione in quel terrazzo impreziosito da dettagli positanesi tipici è un sogno!❤️Posizione comodissima a tutti i servizi senza fare scale... un grazie speciale a Michele e Fiorella per l'ospitalità e i consigli🙏🏻
Grazie Giovanna

Casa Perla Positano Staff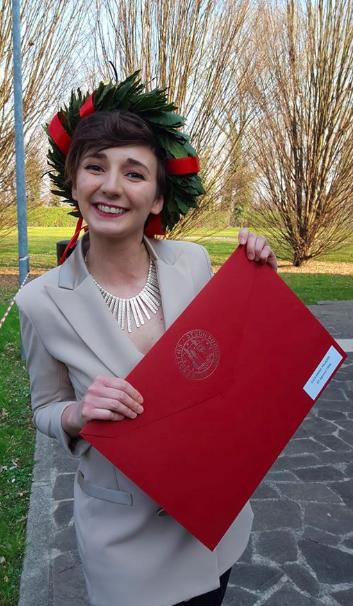 Luna De Bartolo
from
Roma, Italia
, on
Everything was absolutely perfect. The flat is beautiful, spotlessly clean, and it benefits from a breathtaking view. It is very easy to find, thanks to Michele's precise directions. The local bus stop is just a few steps from the apartment. Michele is an impeccable host: kind, friendly and willing to help in anyway possible. He provided us with information and tips on beaches, restaurants and shops. My boyfriend and I spent the most amazing nine days in Positano. Can't recommend enough!
Thanks a Million

Casa Perla Positano Staff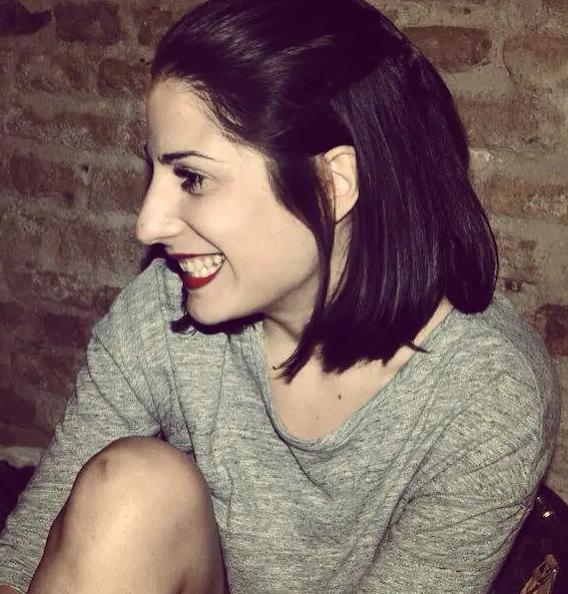 Ermelinda Rende
from
Mendicino, Italia
, on
Michele è stato un host eccezionale. La nostra esperienza nel suo AirBnB è stata la ciliegina sulla torta per quel che è nato come un viaggio esplorativo dell'Italia da nord a sud. La vista di Positano ed il suo mare dal suo balcone poi meritano davvero tutto!
Grazie

Casa Perla Positano Staff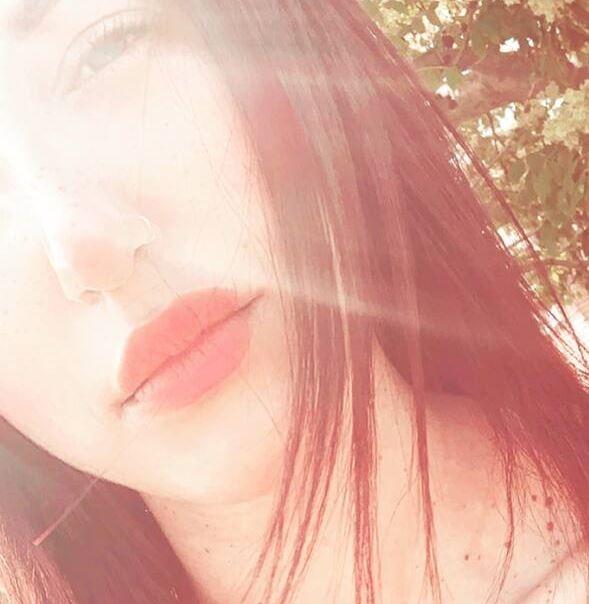 Load More