Write your review directly on our website
Angelica Medrano
from
Denver, Colorado
, on
The host was super helpful with helping us book restaurants and was always a message away when we needed help! He greeted us with an amazing bottle of champagne and the views were amazing!! Also, the home is located right on the road for easy access to and from Positano.
Thanks a lot

Casa Perla Positano Staff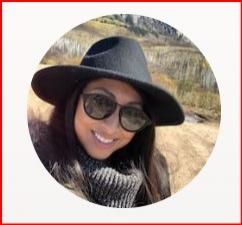 Jacob Egan
from
Atlanta, Georgia
, on
Michele was super helpful and this place is a great stay! We were trying to find a taxi back to the Naples airport at the end of our stay and Michele had a personal recommendation who quoted us a fair price for next day service while everyone else was booked. Had great food recommendations and TONS of directions on how to get there from all avenues of travel regardless of arrival destination!
Thanks

Casa Perla Positano Staff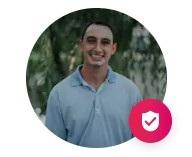 Andrew Quintman
from
Hamden, Connecticut
, on
We (family of 3) spent 2 nights in Michele's flat and loved our time there. We found it clean, comfortable, and exactly as indicated in the description. The real star of the place is the terrace overlooking the town and the sea--a wonderful spot for coffee in the morning. The kitchen was also stocked with espresso, water, beer, and prosecco! Michele was extremely responsive and proactive as a host. He helped us arrange transport from/to Naples with a stop in Pompeii (highly recommend Christian as a driver). It's a steep walk down to the center of Positano and beaches, but very easy return by public bus, which stops right nextdoor. (The proximity to the bus stop turned out to be really helpful.) There's a charming local cafe and a few food vendors nearby too. Michele was also helpful and accommodating with our checkin and checkout.
Thanks

Casa Perla Positano Staff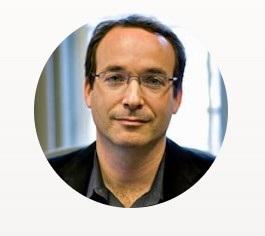 Steve Pei
from
Louisiana
, on
Michele was fantastic and so welcoming. 1. Place is superb and very romantic 2. Michele helped me park my car in Positano by coming out with a scooter to scout out free parking spots along the coast and then giving me a ride back. Side note - suggest you not try to park in Positano during the peak season 3. My wife became exhausted on the tail end of our 2 week trip and Michele held off on another inquiry and gave us an extended late checkout so she could rest (to be fair to him I did pay him partial but it was still incredibly generous of him) 4. Overall Michele was an extremely responsive and conscientious host. I've been to a number of Airbnb's in US and don't think I've ever had as welcoming a host
Thank you

Casa Perla Positano Staff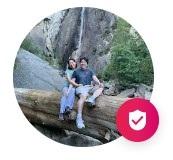 Melissa Hodges
from
Dallas, Texas
, on
One of the best Airbnbs we have ever stayed at! Michele was definitely the most proactive and helpful host we have ever had as well. The location of the property was incredible - due to the amazing views of Positano but also logistically - it was walkable to restaurants, the bus stop (to get to Sorrento, etc.) and the stairs down to the main beach. The personal touches by the hosts also set this place apart - we were greeted by the hosts when we arrived a little early and there was Prosecco, water and beer in the fridge for us. The AC (something we didn't find in a lot of our hotels during the Italy trip), the bedroom (with Netflix!) and bathroom (with high water pressure) were great to come back to after long days exploring. If we go back, we would stay here again and plan to recommend it to all of our friends!
Thank you so much

Casa Perla Positano Staff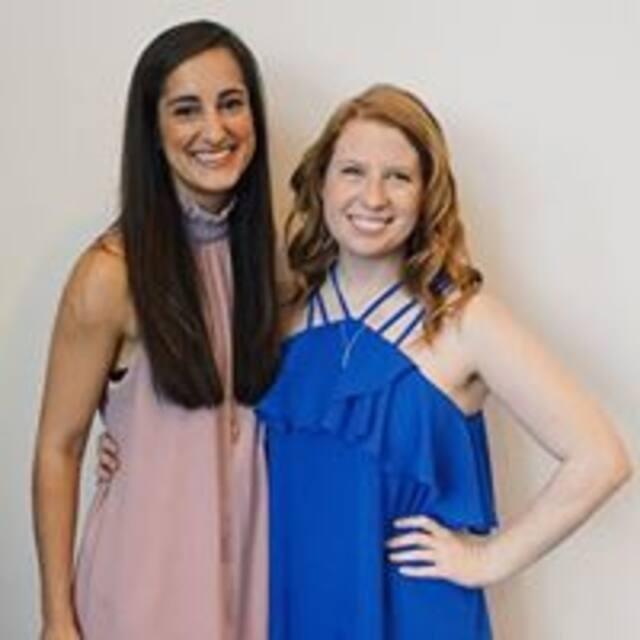 Load More