Write your review directly on our website
Mara Gigliotti
from
Australia
, on
The view from Casa Perla left us speechless. It was lovely to sit on the balcony while sipping Spritz and eating takeaway pizza. The house had everything you needed and the photos on the website were spot on. We fully enjoyed Michele's house and his hospitality. He even stocked the fridge for us and went over and beyond to made sure we were ok. Grazie mille Michele.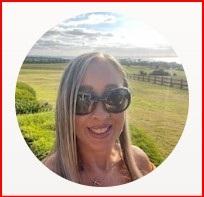 Alexander Hobert
from
Michigan
, on
We couldn't have asked for a better host. Italian hospitality at its finest. Michele met us at the Airbnb and gave us detailed instructions of the ins and outs of the house as well as had an entire booklet of helpful information like, different emergency numbers, getting around town, and even food and drink recommendations. If you are given the opportunity to stay at Casa Perla please take advantage of it!
Thank you so much

Casa Perla Positano Staff

Ariana French
from
New York
, on
Beautiful, breathtaking views of the sea. Loved having breakfast looking out over that view! Everything in Casa Perla was exactly as described. Great restaurants nearby and easy walking distance to catch the bus into town. Michele was the perfect host and would absolutely stay here again! Thank you for being such a wonderful host and allowing us to store our luggage temporarily. It was so appreciated! Thanks for everything!
Thank you

Casa Perla Positano Staff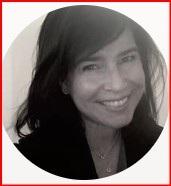 Mary Beth Hepler
from
Chicago, Illinois
, on
This spot could not have had better views! The views were stunning. Also the location was great. The bus stop was only 2 minutes away and the stairs to other streets and to the beach were very close! I highly recommend this place because of how beautiful everything is! That patio view :)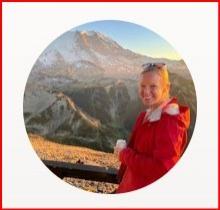 Load More