Write your review directly on our website
아름다운 숙소, 훌륭한 호스팅!! 베란다에서 바라보는 포지타노 전경은 아직도 잊을수 없습니다. 위치는 포지타노메인도로 바로옆에 위치해 있고, Sita버스 정류장 Chiesa Nuova와 로컬버스 (interno bus) 정류장과 매우 인접해있습니다. 저는 호스트가 알려준 픽업업체를 이용했는데, 도착하자마자 호스트를 만나서 체크인했어요. 그리고 바로 앞에는 슈퍼마켓도 있고요. 버스정류장 있는 곳에는 맛이 끝내주는 바도 있습니다. (이탈리아에서는 하루 3번 에스프레소 마셔야합니다) 숙소도 너무 깨끗하고 다 좋습니다. 정말 완벽한 숙소예요!! 원래는 신들의 길 트래킹을 하려고 했는데, 숙소가 너무 아름다워서 포지타노밖으로 나갈수가 없었습니다. ㅎㅎ 해변으로 갈때는 계단으로 내려가시고, 다시 숙소로 올때는 뮬리니광장에서 마을버스(interno bus) 타시면 됩니다. 마을버스타는것도 재미가 쏠쏠해요~~이 모든걸 호스트가 다 알려주십니다!! 참고로, TV도 스마트TV이니 유튜브로 한국방송 연결해서 보세요 ㅎㅎ 정말 추천하는 숙소입니다. 베란다에서 보이는 포지타노전경을 복사해서, 우리집에 가져오고싶어요~~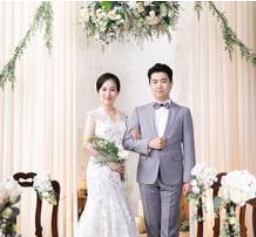 Iyob
from
Atlanta, Georgia, Stati Uniti
, on
Michele was a fantastic host. His place is as exactly described and accurate with the pictures. The views in the morning were spectacular and I loved sitting on the patio with my coffee and breakfast taking in the the view. There are several shops and restaurants as well as city hall and police station near by and walking down to the beach is very easy. Alternatively the internal Positano bus stop is near by and convenient. We took that back up at the end of the day. There is a little bit of road noise but the bedrooms are very quiet and comfortable. Michele is also very helpful in making recommendations on where to eat, the easiest ways to get around, to include taking ferries and buses. By far one of the best Airbnb stays I have had!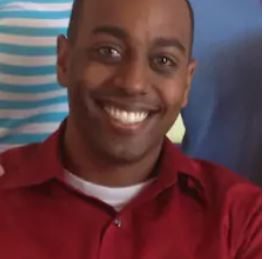 Joee
from
Chattanooga, Tennessee, Stati Uniti
, on
What a beautiful home! When you walk in the door you will be amazed at how comfortable it will make you feel. The spaciousness of this home and all the personal touches really make this house stand out. When you walk out onto the balcony.....WOW! It truly is a beautiful sight. From a cup of coffee when the sun comes up to having a drink at night and watching the lights below you in this beautiful town. The location is hard to beat. The front door is right off the road and that means no steps after a long and fun day through the Amalfi Coast. Michele is a great guy. Met us at the door, showed us the entire place and gave us lots of tips and a map. He even texted me during the days to make sure we had everything we needed. You won't find a more gracious host or a more beautiful air b&b in Positano. Thank you so much Michele for letting us share your beautiful home and city with you. Grazie mille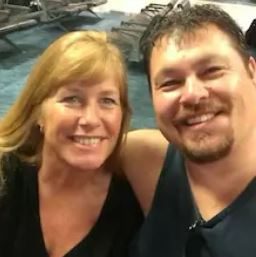 Natalie
from
Stockton, California, Stati Uniti
, on
Casa perla was a fantastic stay for us and our favorite throughout our whole stay in Italy! Before stepping inside you are met with a breathtaking view that is sure to make you fall in love with the beauty of the land. The place was extremely easy for the three of us to stay, and had all that we needed including a beautiful balcony with a panoramic view of the coast. Michele was a terrific host, he helped myswlf, boyfriend, and "nona" out of the taxi and gave us great recommendations for tours, food, etc. We fell in love with positano but everything near the main beach seemed to crowded so it was really nice for us to come back to casa perla each night away from the chaos with a beautiful view. Over all we had a wonderful stay, and can't wait to book our next trip to positano to stay at casa perla again! Grazie mille Michele we had an amazing time.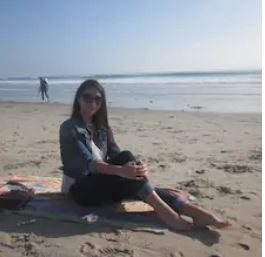 Load More