Write your review directly on our website
Megan Martin
from
New Jersey
, on
We had a great stay. Michele was very helpful and great with communication. He gave me a great contact for a taxi service to and from the house. The view was spectacular and the house was very clean with some toiletries and snack/water provided.
Thanks

Casa Perla Positano Staff

Jennifer Kay
from
Shelby charter Township, Michigan
, on
Michele was such a great host and gave us lots of recommendations! His house has the most beautiful view was a spacious balcony. Michele was quick to respond to messages and made the check in and check out process very easy. Highly recommend staying here while in Positano!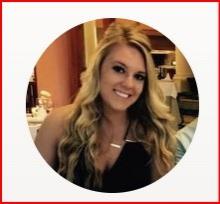 Holly Norris
from
Vancouver, Canada
, on
We loved staying at Casa Perla, it was out of the craziness but close enough to be easily walkable to everything. Super handy with a shop right across the street and 2 good restaurants within close proximity! The apartment was very clean and well stocked and Michele a pleasure to deal with.
Thanks

Casa Perla Positano Staff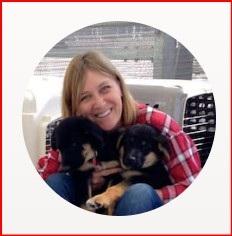 Amy Shaw
from
Anchorage, Alaska
, on
We had a wonderful stay at Casa Perla! Michele was a superb host who welcomed us, helped orient us to the area, and made us feel at home upon check-in. He was very responsive to questions and always friendly and helpful. We enjoyed this peaceful location and its beautiful view. The home was well appointed, and we found it to have everything we needed.
Thanks very much

Casa Perla Positano Staff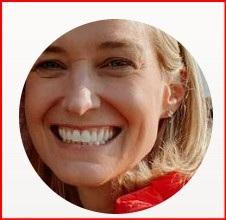 Load More