Write your review directly on our website
Desley Hooper
from
Australia
, on
Michele and his lovely wife are very welcoming hosts from the moment you arrive at there beautiful home in Positano. I stayed with a friend in 2016 and enjoyed the area so much that I brought my husband Bruce back this year to stay. We had a wonderful 6 day stay . The home has everything you need plus more. Bus,shops,and bar very handy to the home. A lovely walk to the beach and main area of Positano. So many lovely areas to explore and Michele was only too happy to help when we needed it. We hope to be back again in the near future to experience some more of this beautiful coastline. The view from the home is absolutely amazing . Cheers from Desley and Bruce Hooper- Australia.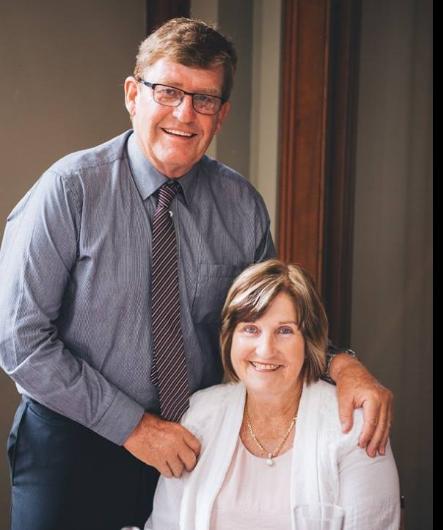 Eric
from
Merritt Island, Florida, Stati Uniti
, on
Michele is an incredible host. He was,always available when we needed to communicat. The house was immaculate, very comfortable and had everything you could possibly need. He provided information on various options for things to,do,and recommended the best restaurant with amazing food. There's a great market directly across the street. We highly recommend this property. We will definitely be back!!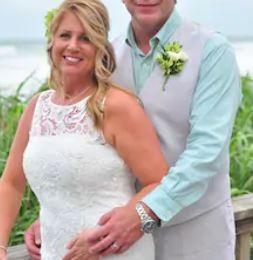 Load More