Write your review directly on our website
Mary
from
Hanoi, Vietnam
, on
Positano is a fairytale town with break taking scenery and a unique atmosphere. Michele's apartment was part of this special experience. They were so generous and helpful with everything, in fact the best hosts of our trip. The house is very sweet and has an amazing balcony where we spent most of our time. In addition to the overwhelming range of food stuffs, there was many facilities which made it a home away from home.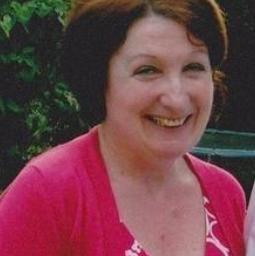 Alex
from
San Diego, California, Stati Uniti
, on
The place was a dream house out of story books! Very cute with magnificent views from almost top of mountain. I can not say enough about Michel our host , he was so very helpful from day one with email instructions to how to get there and more, he was always available ! I will definitely go back and take more family there cause experience is truly amazing ! Dont forget to go to Capri by boat its fabulous! Also Michel has taken the time to provide clear instructions with TV , sky cable , remotes , internet etc , very organized ! The house is very clean and he even provided the coffee , bread and items in fridge. Thank you Michel for everything we truly appreciate your home and your amazing hospitality! :)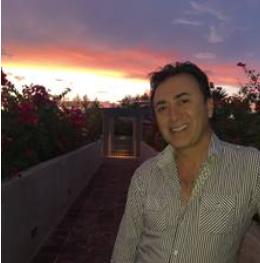 Sinaloa, Messico
from
Zhen Ling
, on
I would highly recommend this bnb! The apartment is beautiful with a stunning view of the Almafi coast from the balcony! It is big, clean, very comfortable and with fully equipped kitchen and bathroom. The location is great too. There are restaurants, bar, grocery and fruit store nearby. The bus stop is just few steps from the apartment, great for travellers with luggages as Positano has lots of stairs. Michele is an amazing and generous host!! He bought us wine after knowing we are on our honeymoon. He also stock up lots of food and drinks in the apartment. He is very helpful and responsive, he helped us get to positano with very detailed instructions and pictures. Michele has definitely make our trip an enjoyable one.
Michele and Fiorella were friendly, welcoming and helpful. The home was clean, comfortable and well equipped and the wifi was fast. It was close to the bus stop, making access to the lower town and the beach very simple. The 2 shops for provisions are also very close. There is an excellent restaurant a few doors away and of course the view is spectacular. Highly recommended.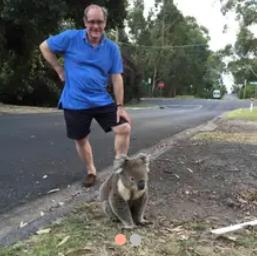 Kim-
from
Birmingham, Regno Unito
, on
Well, what can we say about our stay in Positano! We had an absolutely wonderful time here, which was made even better by our beautiful apartment and our great host Michele. Michele could not have done more for us and from the moment we got there helped us (even with parking our car – which is not easy in Positano!) The apartment itself has one of the most stunning views you will ever see and we were lucky that we had glorious sunshine the whole of our stay. If we ever came back to Positano we will definitely be contacting Michele again and we would highly recommend a stay here for anyone visiting the area. We didn't even mind the steps to the apartment but Michele also told us about the bus service which you can easily take from near the apartment. He also recommended several lovely restaurants which we visited. Overall a fabulous stay with a fabulous host. You are missing out if you don't stay here :)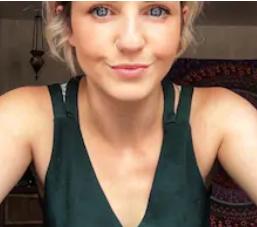 Kristen
from
Melbourne, Australia
, on
Michele and Fiorella are wonderfully warm hosts who make you feel right at home at Casa Perla. We arrived early but they were at the apartment within minutes to meet us. They responded quickly to questions before and during our stay and provided snacks and drinks including a bottle of wine which was really appreciated. They also provided fantastic restaurant recommendations, maps and bus and train timetables. The wifi was reliable and the apartment was very clean and uniquely decorated. It really contained everything we needed (including a hair straightener!!) but the best bit about it is the balcony with its gorgeous view! The location is fairly high up on the Positano cliff so there's lots of steps if you like to walk. But it's only a 1 min walk to the stop for the local bus which runs every 30 mins and takes you down to the bottom within 5-10mins (and back up again). Taxis are available but they are very expensive. The bus is a much cheaper option. The apartment is also only a 1 min walk for the bus stop to take you to other towns on the Amalfi Coast. Also within a 1 min walk are a fruit shop and mini supermarket. I highly recommend at stay at Casa Perla for a fantastic Positano experience :)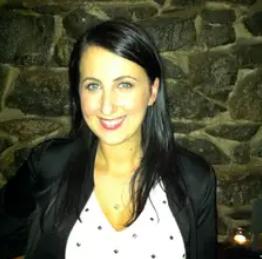 Load More