Write your review directly on our website
Maria Eugenia
de
Vicente López, Argentina
, en
El mejor anfitrión de todo el viaje y el mejor apartamento. La ubicación es perfecta, a pocos metros de la estación de bus local y de la estación de bus que va a los pueblos cercanos. Hay un muy buen restaurante a pocos metros que nos recomendó Michelle. No solo nos dio todas las indicaciones para llegar, también nos dio recomendaciones sobre Positano y estuvo atento todo el tiempo por mensajes sobre si necesitábamos algo. Incluso dejo algunas bebidas y snacks como bienvenida. El apartamento es hermoso, con un balcón terraza con una vista envidiable. Esta en perfectas condiciones y tiene todo lo que se puede llegar a necesitar. Definitivamente si alguna vez vuelvo a Positano me voy a volver a alojar aquí.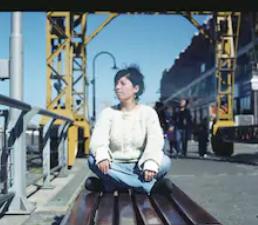 Angela
de
Adelaide, Australia
, en
Michelle made us so welcome!! Casa Perla was exactly as advertised & we had the perfect hosts in an absolutely lovely home in a perfect location for seeing the Amalfi Coast. We were so comfortable with a beautiful view and enjoyed our 1 week stay so much! Highly recommended, Positano is beautiful, also good for fitness...Lots of steps!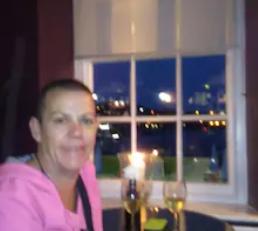 Mary
de
Hanoi, Vietnam
, en
Positano is a fairytale town with break taking scenery and a unique atmosphere. Michele's apartment was part of this special experience. They were so generous and helpful with everything, in fact the best hosts of our trip. The house is very sweet and has an amazing balcony where we spent most of our time. In addition to the overwhelming range of food stuffs, there was many facilities which made it a home away from home.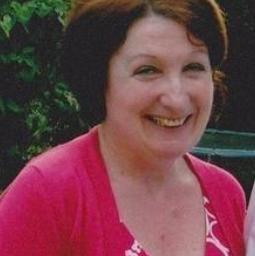 Alex
de
San Diego, California, Stati Uniti
, en
The place was a dream house out of story books! Very cute with magnificent views from almost top of mountain. I can not say enough about Michel our host , he was so very helpful from day one with email instructions to how to get there and more, he was always available ! I will definitely go back and take more family there cause experience is truly amazing ! Dont forget to go to Capri by boat its fabulous! Also Michel has taken the time to provide clear instructions with TV , sky cable , remotes , internet etc , very organized ! The house is very clean and he even provided the coffee , bread and items in fridge. Thank you Michel for everything we truly appreciate your home and your amazing hospitality! :)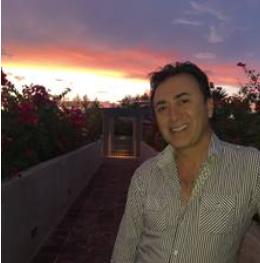 Load More