Write your review directly on our website
Joee
de
Chattanooga, Tennessee, Stati Uniti
, en
What a beautiful home! When you walk in the door you will be amazed at how comfortable it will make you feel. The spaciousness of this home and all the personal touches really make this house stand out. When you walk out onto the balcony.....WOW! It truly is a beautiful sight. From a cup of coffee when the sun comes up to having a drink at night and watching the lights below you in this beautiful town. The location is hard to beat. The front door is right off the road and that means no steps after a long and fun day through the Amalfi Coast. Michele is a great guy. Met us at the door, showed us the entire place and gave us lots of tips and a map. He even texted me during the days to make sure we had everything we needed. You won't find a more gracious host or a more beautiful air b&b in Positano. Thank you so much Michele for letting us share your beautiful home and city with you. Grazie mille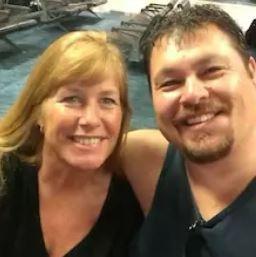 Natalie
de
Stockton, California, Stati Uniti
, en
Casa perla was a fantastic stay for us and our favorite throughout our whole stay in Italy! Before stepping inside you are met with a breathtaking view that is sure to make you fall in love with the beauty of the land. The place was extremely easy for the three of us to stay, and had all that we needed including a beautiful balcony with a panoramic view of the coast. Michele was a terrific host, he helped myswlf, boyfriend, and "nona" out of the taxi and gave us great recommendations for tours, food, etc. We fell in love with positano but everything near the main beach seemed to crowded so it was really nice for us to come back to casa perla each night away from the chaos with a beautiful view. Over all we had a wonderful stay, and can't wait to book our next trip to positano to stay at casa perla again! Grazie mille Michele we had an amazing time.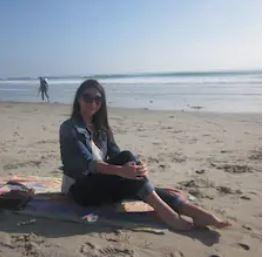 Lena
de
Boston, Massachusetts, Stati Uniti
, en
Michele's place is even better than the photos. We LOVED our stay. If you come by bus, the apartment is a 1 min walk, no stairs!!! So convenient. It's across from a market with delicious fruit and a restaurant we ate at 5 times! The apartm ent is true Italian charm. It reminds me of my grandmother's house in the best of ways!!! Perfect amenities and a stellar view. We spent every day on the balcony. He messaged us good morning and goodnight (sooo sweet) and let us keep our luggage at his place next door after check out. Michele is by far the best host I've had!!! Come to Casa Perla!!!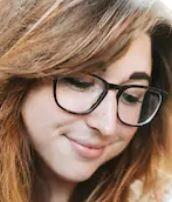 Load More